MAKE A DONATION TO CEBIPAM
Not everyone is called to go personally and develop a ministry in a region as remote as the Amazon. Nevertheless, everyone, who has had an encounter with Christ Jesus, is called to be a part of what God is doing to reach the unreached.

Through the generous donations of selfless people, CEBIPAM is training dozens of leaders, helping them to evangelize and plant churches in the remote tribes of the Amazon.

God is looking for people like you to be part of the expansion of his Kingdom among the indigenous. Will you respond to the calling of God and participate in this project?




Purpose of my donation
Choose one of the options listed to make your donation:


A WEEK OF TRAINING
One week of training costs 1,800 dollars. Around 40 pastors and leaders travel from various locations around the Amazon region to participate in our program. CEBIPAM covers all the expenses to have these men of God trained (which includes food, travel aid, accommodation, and course material).

THE COURSE MATERIAL
CEBIPAM uses a high-quality teaching material that is donated to each student of the program. The total amount of the material distributed to students per class cost around 440 dollars.

TEACHERS EXPENSES
All our teachers are volunteers who raise their resources to get to the Amazon. You can collaborate with them by providing the funds for their travel expenses. The average cost for a teacher is of 500.00 dollars.

SUPPORT A PASTOR
For a pastor to be able to study at CEBIPAM, the total cost per week of training is 45 dollars. There are six weeks of training per year, and you can send your donation yearly ($270) or every two months ($45).

SEND A TEAM TO THE AMAZON
In collaboration with the Evangelical Mission "Cuagu," CEBIPAM encourages churches to send teams to support the missionary work in the Amazon region. Construction, school support, evangelism, training, among other activities, are most welcome in the Amazon.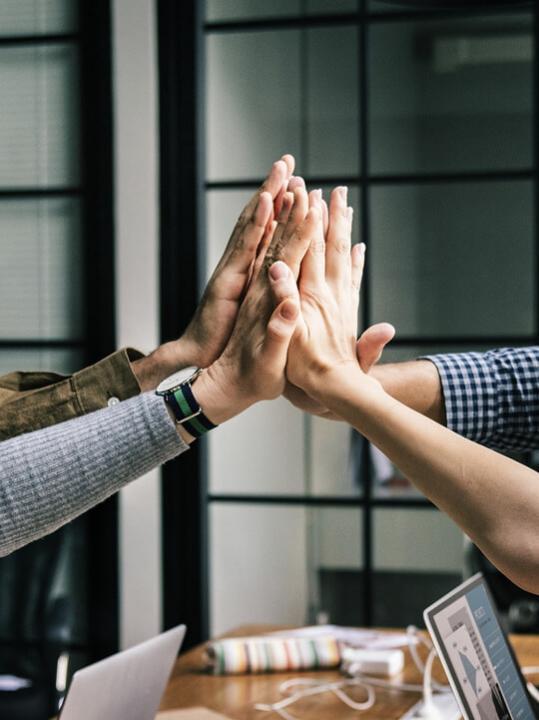 MAKE YOUR DONATION NOW
You can make your donation online using your credit card.
Just click in one of the two ways we have to make your contribution.
If you need a tax deductible receipt, please click the "Allegro" button.
If you don´t need a receipt, click the "PayPal" button.

You can also make your donation by mail sending a check, which will also be tax deductible.

Send checks to:
Allegro Organizational Solutions
5535 Memorial Dr. Ste. F-811
Houston, TX 77007.
Make checks payable to: "Allegro Organizational Solutions" and include a note with the designation CEBIPAM.001

We thank you in advance for your generous contribution!